Powerjack STA Wireless Power & Data Transfer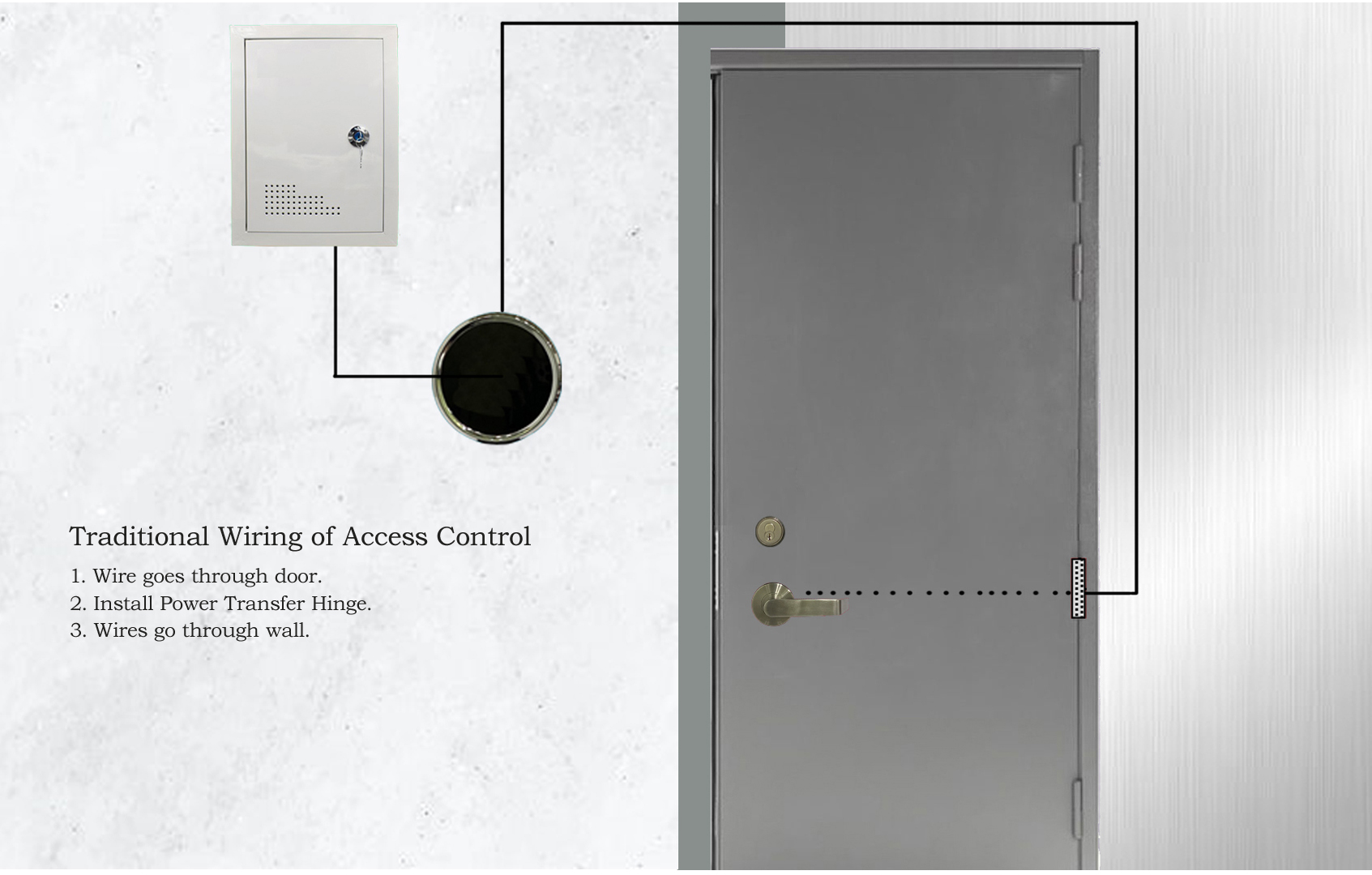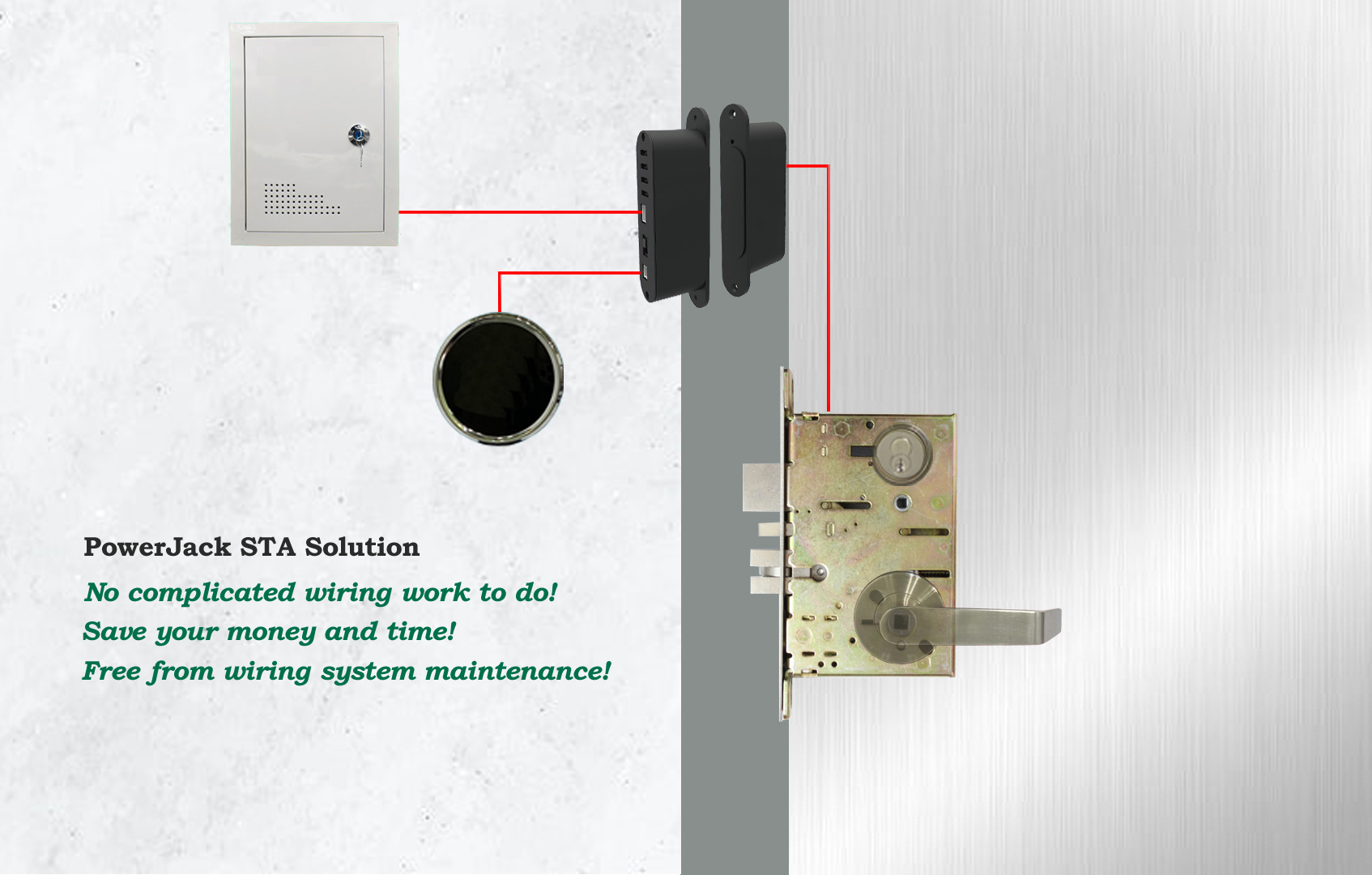 ● Fit all kinds of doors: wooden door, aluminum door, steel door.
● Wireless transferring power and data signals between a door and frame.
● For fail secure devices.
Door Position Status
Ability to monitor max 2 signals.
More signals upon customized request.
Unlocking timer 3 seconds, or 0-91 seconds.
Power Output
500mA @ 12VDC, or 250mA @ 24VDC